Rehabilitation Centre Curaçao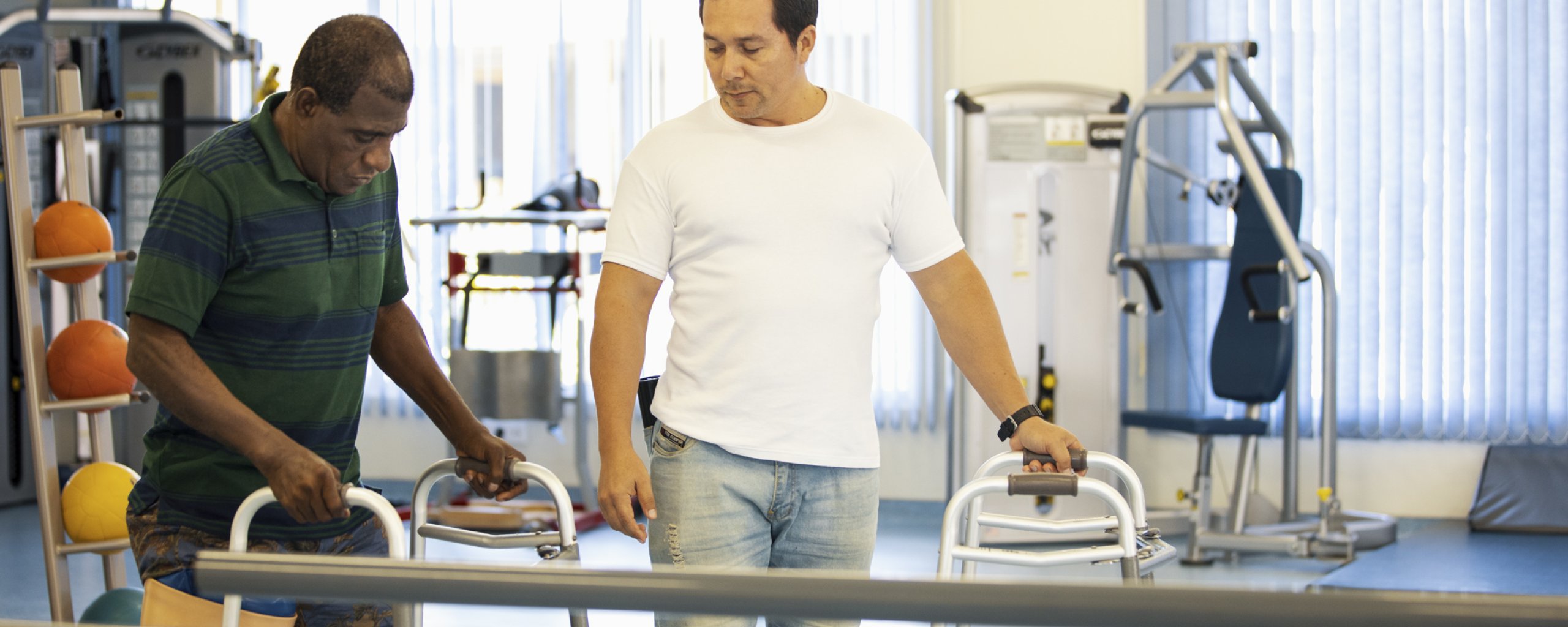 Registration
To qualify for rehabilitation care, our clients must have been referred by their doctor /specialist. With this referral, a valid identity card and an insurance guarantee you can make an appointment with the secretary of the rehabilitation doctor.
The rehabilitation is compensated by the basic health insurance of "SVB" and by most of the private health insurance companies.
For further information you can contact us via (+599 9) 888-2560.