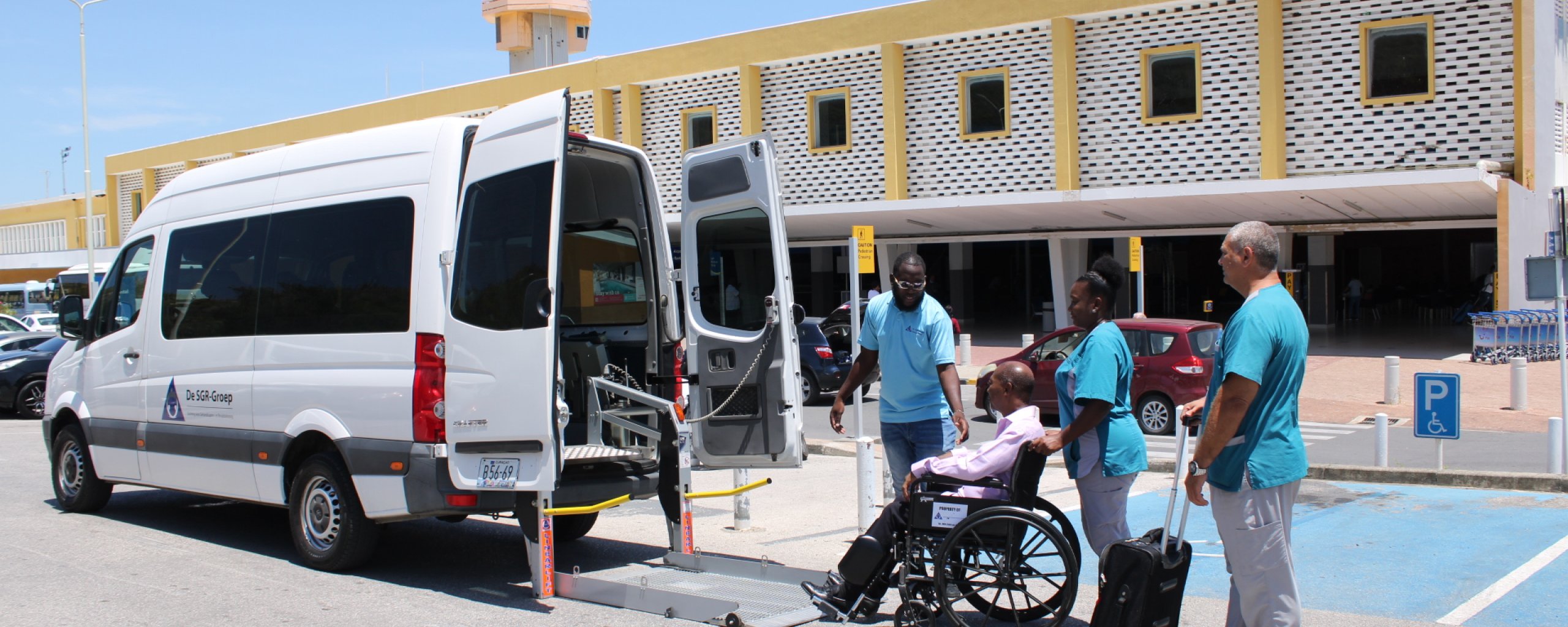 Do you live abroad? Would you like to rehabilitate on our beautiful island? That is also possible! Together with the Rehabilitation Center Curaçao you can work on your recovery in accordance with your treatment plan.
In our 'state of the art' building, we have all the necessary facilities and infrastructure, to provide you high quality rehabilitation care. Our multidisciplinary team offers a wide range of treatment possibilities and assistance possibilities that are considered general rehabilitation. Our rehabilitation team consists of employees of multiple medical disciplines including rehabilitation medicine, nursing, healthcare, physiotherapy, occupational therapy, speech therapy, (neuro) psychology and social work.
All this on 'Dushi Curaçao', a very attractive destination where you can enjoy the idyllic weather, beautiful beaches and colorful city while working on your recovery.

More information
For further information you are welcome to contact us via (+599 9) 888-2560 or info@sgrgroep.org.
Do you live in the Netherlands?
In that case you can contact MedicoHelp directly. MedicoHelp assists patients in the Netherlands who want to go abroad for rehabilitation. MedicoHelp is the official point of contact in the Netherlands for patients who wish to be treated at our rehabilitation center. For more information you can visit their website: https://medicohelp.nl/(external link)